The statistics are alarming: One in 10 boxes become damaged during shipping, and 20% of all ecommerce returns are because of damaged packages. That's a lot of unhappy customers.
The good news: Premier can take steps to avoid your package getting damaged.
Let's look at what causes damages to your packages—and the solutions we can implement.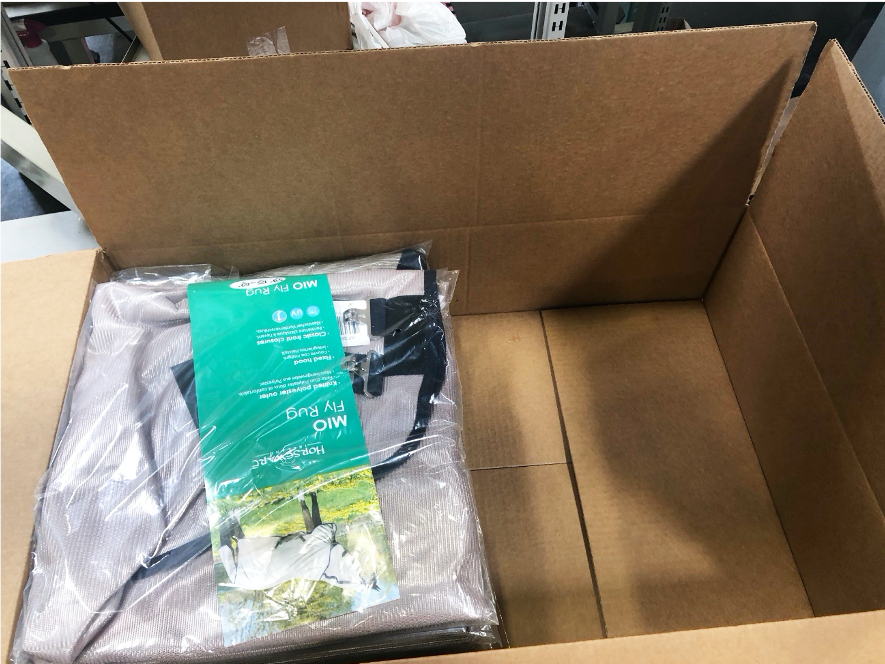 1. Poor packaging, such as too much empty space in the package.
If the box or mailer you use is much bigger than the product ordered, the product will jostle around inside and get damaged if there's not enough padding.In addition, poor packaging can be costly to ship. Carriers calculate and charge shipping rates on dimensional weight. If you use too large a box, you will be charged more in shipping costs since it will be taking up more space on the delivery truck.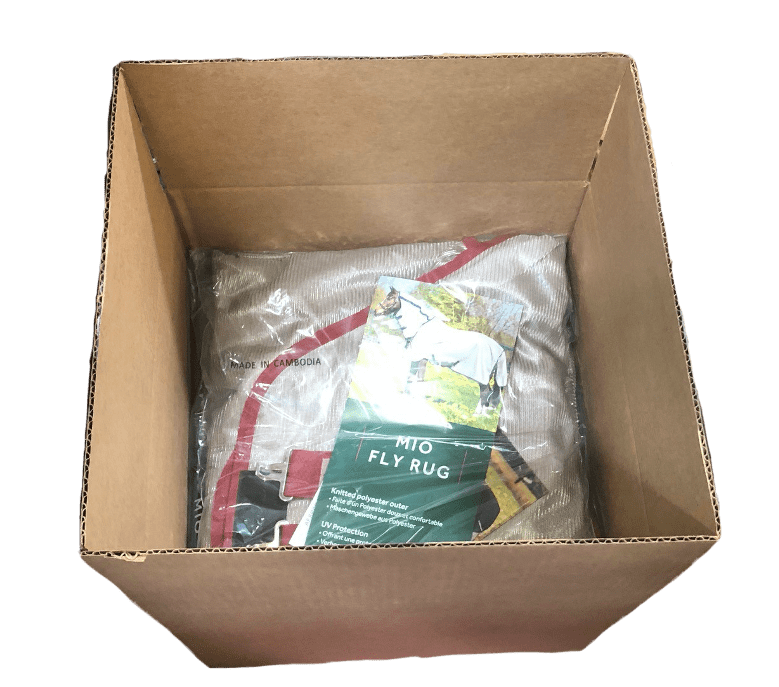 Solution: Right-size your box.
Ideally, the box should be only slightly larger than the item you're shipping. The closer it is, the better. Make sure it has enough space for void fill to keep products from moving around. Premier can help you find the right size for your box or suggest an alternative like poly mailers which might be a better fit, depending on the size and shape of your product.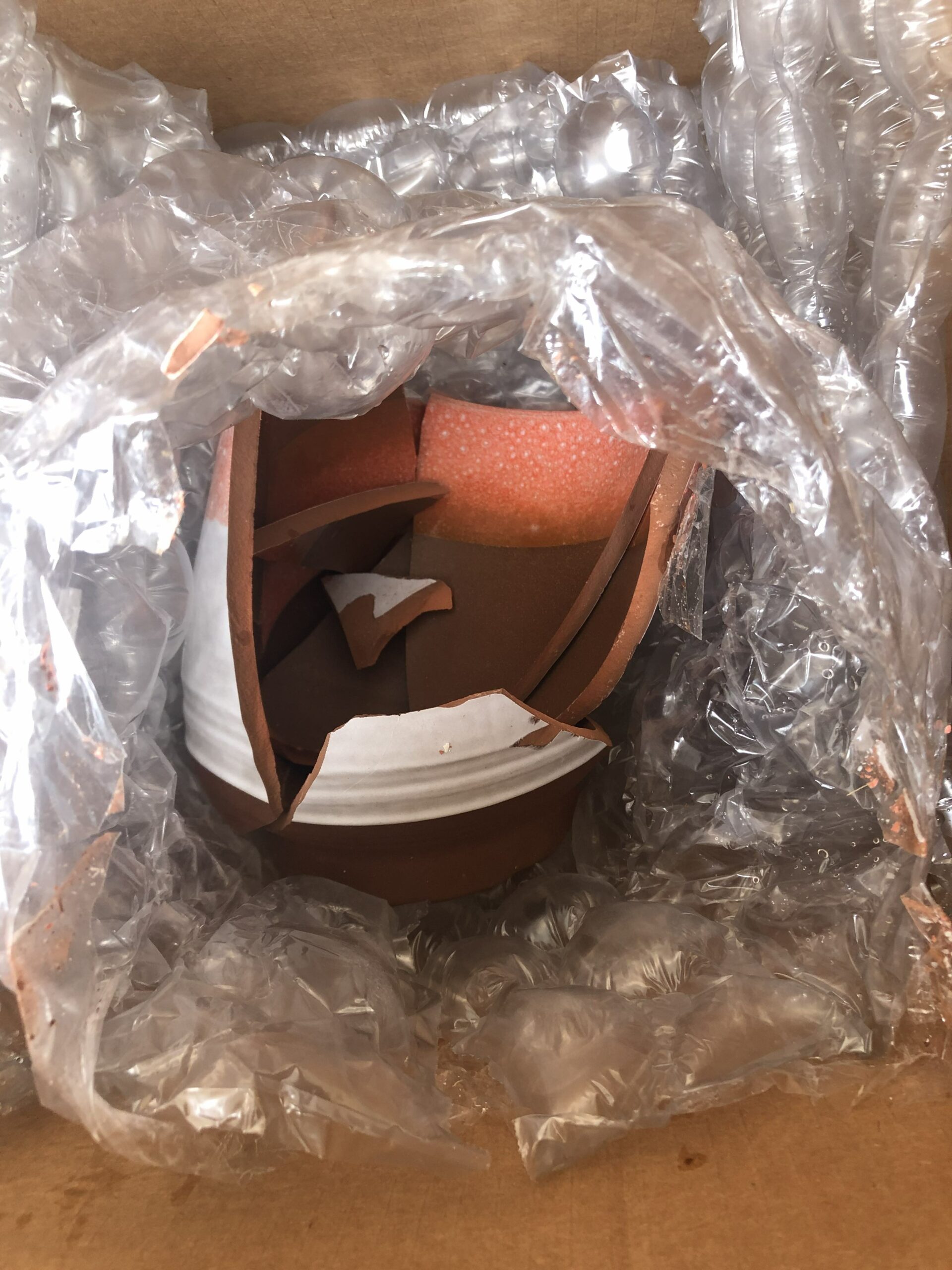 2. Not enough cushioning material like air pillows, air bags, packing peanuts, bubble wrap, etc.
Solution: Provide cushioning and fill empty space in the package with void fill.
In addition to protecting your product, void fill can protect the environment as well. There are now more sustainable options for void fill, like peanuts made of corn starch that you can dissolve in water after unboxing. Paper is a great option too. One electronics company we work with were shipping their products in a protective foam cutout inside the box. We designed a protective alternative from corrugated, which was just as effective but more sustainable.



Improper handling.
Different people along the supply chain will handle your package. They may be having a bad day, oblivious to the "Fragile" marking, or think it's some Italian word, "Fra-jill-e," like the dad in the movie "A Christmas Story."
Solution: Test your package before you ship.
Premier's testing lab is certified by the International Safe Transit Association (ISTA). We will put your box through all sorts of tests to make sure it can endure vibrations, shocks, and other hazards it might encounter during shipping. When we redesign boxes, we can do a trial shipment to ensure the box—and your product—will arrive in peak condition.
If you would like more information on ways to ensure your packages arrive undamaged, please reach out! We can help.