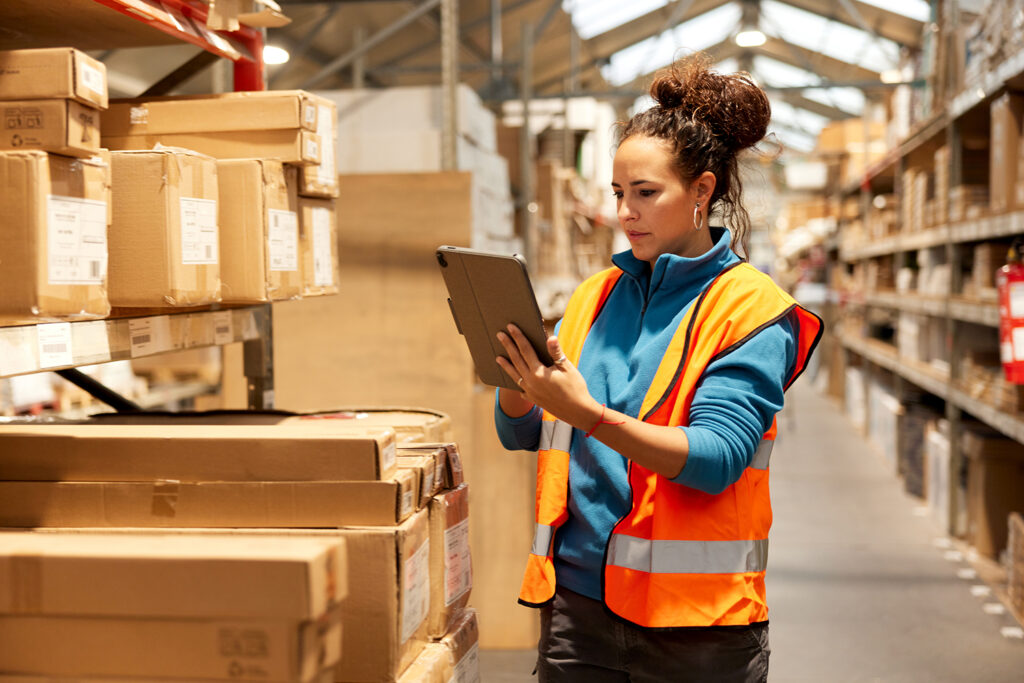 To fulfill orders, you need the right third-party logistics (3PL) partner: Premier. With our state-of-the-art technology, decades of expertise, and dedicated workforce, we make sure your customers get the right product in the right time frame. No matter your business, we've got your back: Our fulfillment services support B2B, B2C, ands Direct-to-Consumer fulfillment for a wide range of consumer products.
By choosing Premier for fulfillment, you limit your operating and storage fees and save your valuable warehouse space for other purposes. We store and ship your products with the most precision and care from our warehouses located strategically across the country. While we take care of filling orders, you can concentrate on making and selling your products!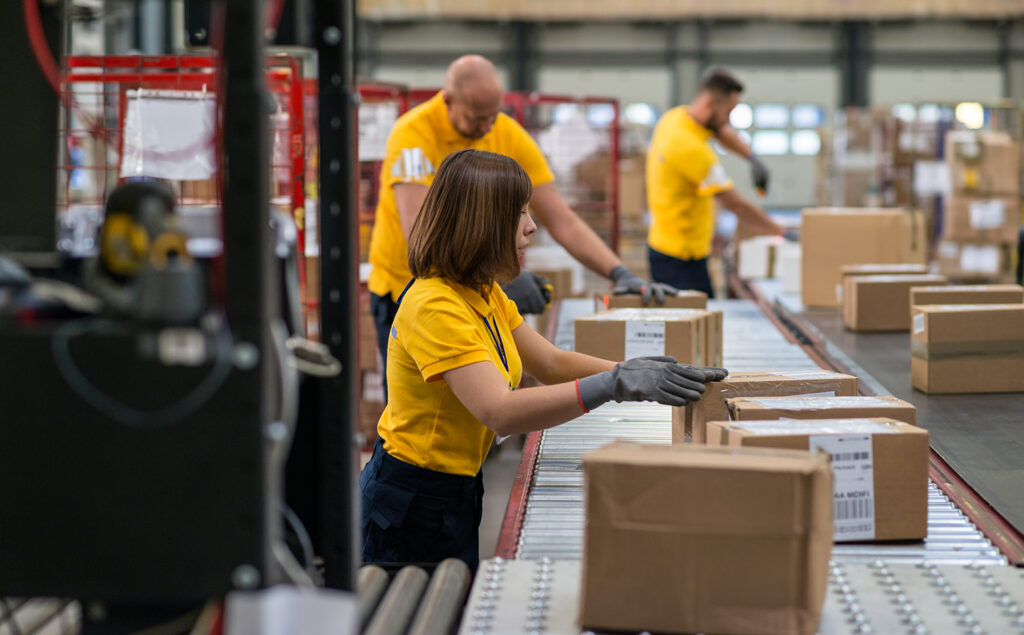 IT'S TIME TO BRING THE PIECES TOGETHER
Find out more about how Premier can be the ideal 3PL partner for your business.