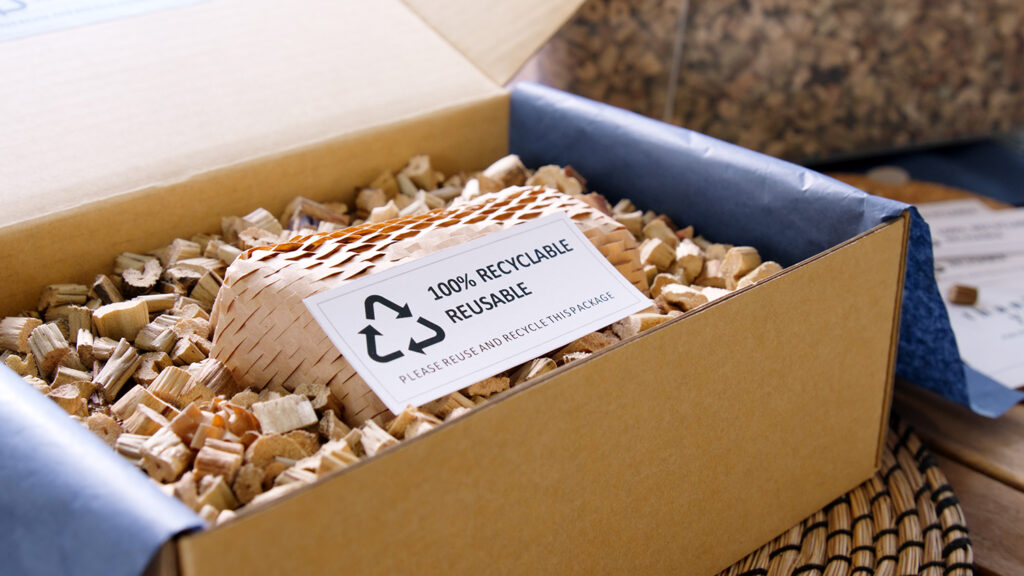 Want to be more sustainable?
We've Got Options For You.
We offer sustainable swaps for most common packaging components—recyclable, made from recycled content, biodegradable or compostable, and made with water-based inks. Our SFI- and FSC-certified products are made from material from responsibly managed forests. And right-sizing your packaging can save you on carbon emissions. Let us help you lighten your environmental footprint.
The Right Fit For Any Operation.
In today's world, there are a lot of options when it comes to sustainable packaging. Luckily, we can help you navigate what would be the best choice for your products. And regardless of what items you currently use, we offer sustainable swaps for almost everything in our packaging.
CORRUGATED
TAPE
MAILERS
TISSUE
KRAFT PAPER
NEWSPRINT
LABELS
GIFT BOXES
INFLATABLES
BAMBOO BASED POLY
PAPERLOCK™ TECHNOLOGY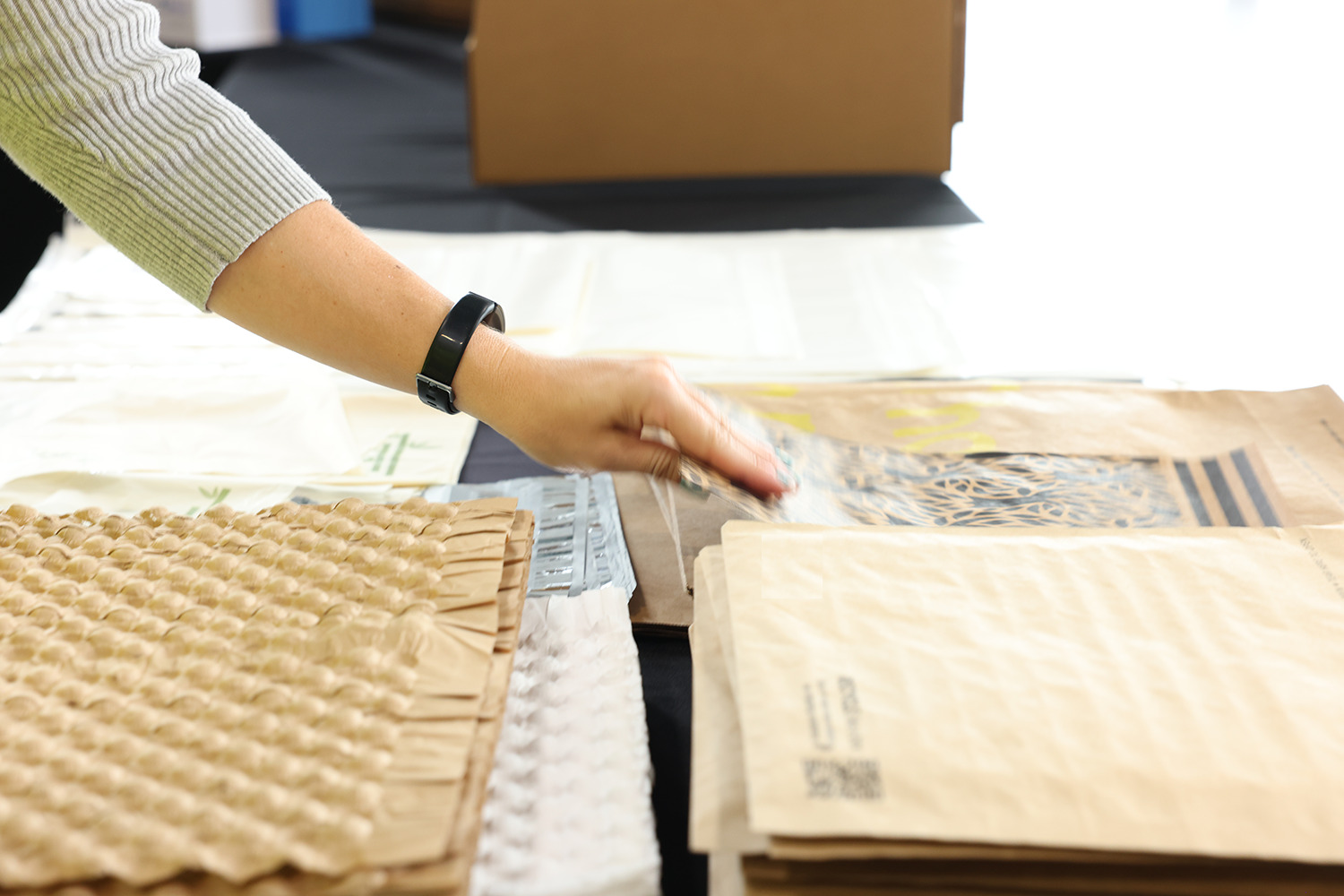 IT'S TIME TO BRING THE PIECES TOGETHER
We're ready to help you transition current products or offer new solutions to fit your unique packaging needs. We are constantly working to offer cost-effective sustainable options across the board.