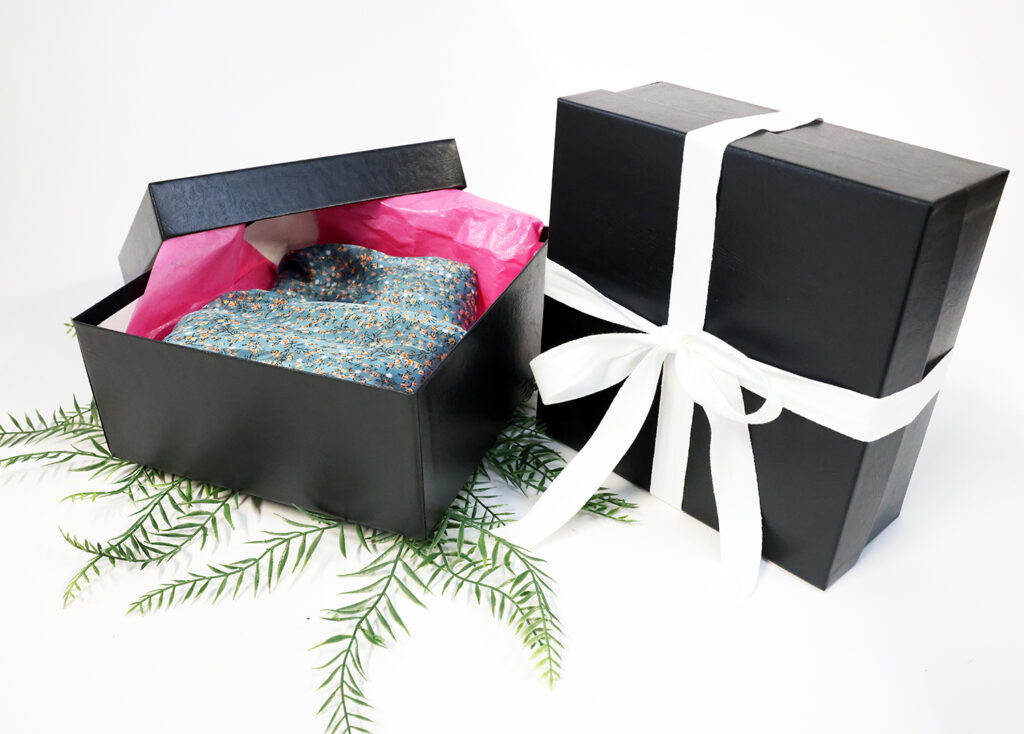 We Can Help You Create Them.
When you've got a high-end product like cosmetics, jewelry or electronics, to name a few, opening the package should be an experience for the consumer. This specialty packaging should evoke a certain emotion and feeling for the product. Premier specializes in Luxury Packaging that consumers want to keep, too.
Is It Time For An Upgrade?
Luxury packaging should reflect just what the name says – luxury. This packaging makes you "ohh" and "ahhh" upon receiving and opening. Our luxury packaging expert will work with you and our highly talented design team to make your ideas come to life and create those "wow" moments. Not only will we create innovative, high-end concepts, our state-of-the-art testing lab ensures your luxury products will arrive undamaged and in pristine condition – just as they should.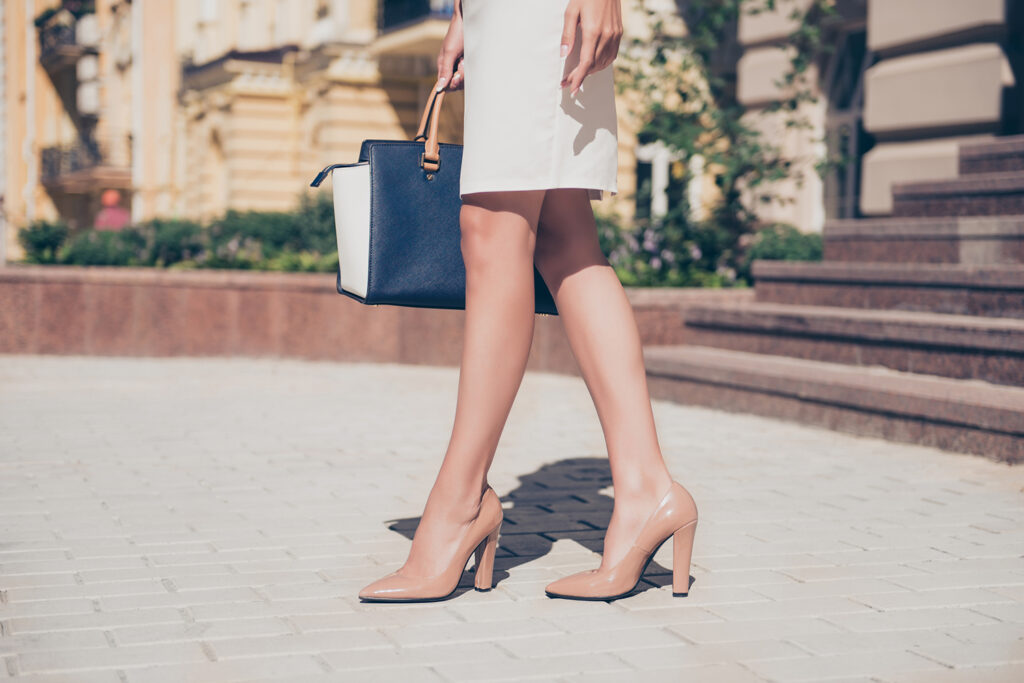 IT'S TIME TO BRING THE PIECES TOGETHER
Your luxury high-end product deserves packaging as special as it is. Our designers will work with you to create packaging that makes a lasting impression.