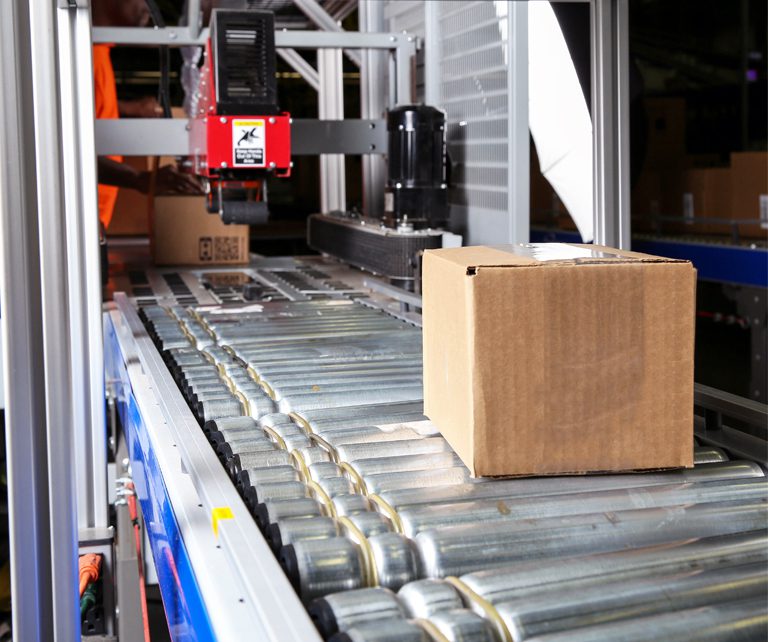 Tape Is The Name Of The Game.
Case sealers provide a critical step during the packaging process. As a carton passes through, it receives a tight and secure seal that keeps the box closed. Now, products are protected from damage, pests, contaminants, and pilfering. And you get a uniform seal every time. If you've had any of these issues in the past, a case sealer could be just what you need. 
Signed. Sealed. Delivered.
Manually sealing cartons takes more manpower and time, and leaves room for error. It simply is not as effective as using a mechanical case sealer. Case sealers come in multiple different variations – there truly is a case sealer for every situation and application. Adding a carton sealer to your packaging line helps ensure your cartons are properly sealed for shipping or storage. Our Equipment Specialists can help you evaluate your output, changeover, size and SKU requirements. We will work with you to select the right machine for your operation.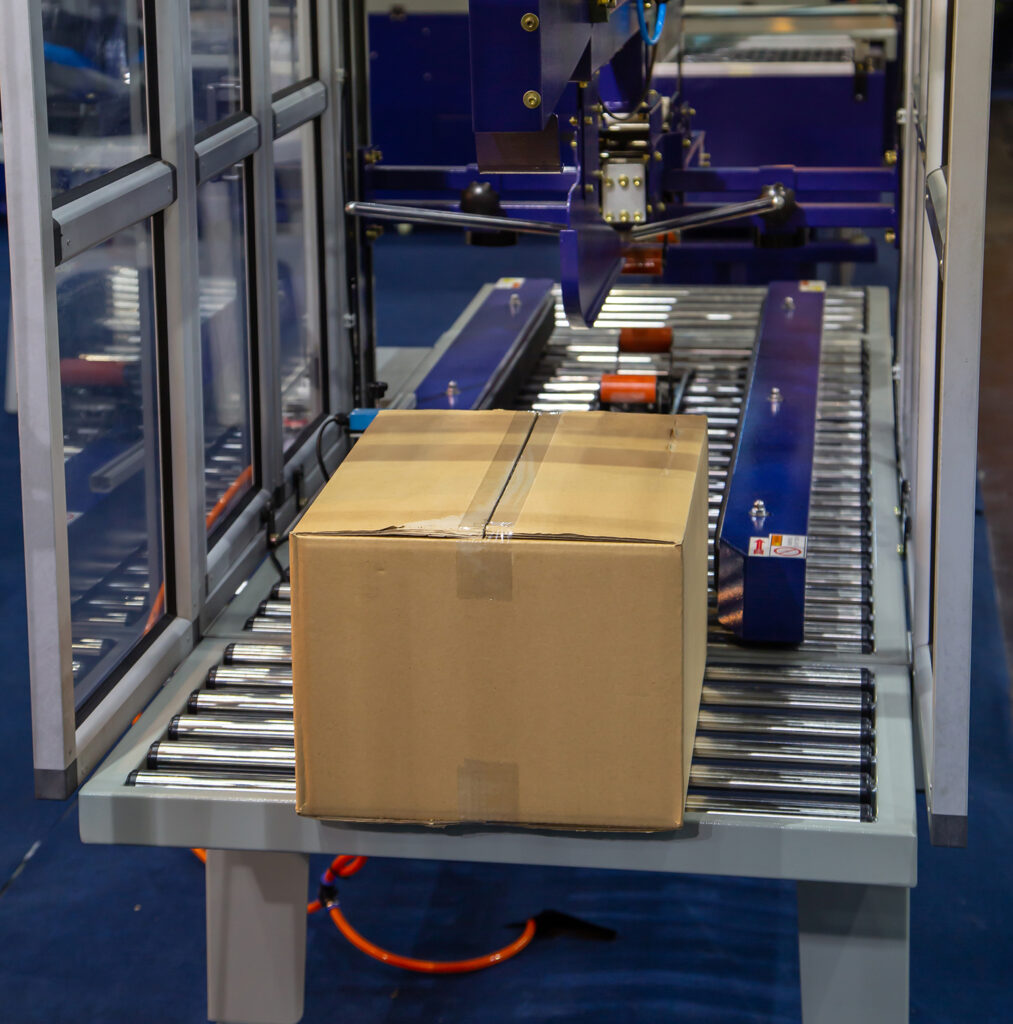 IT'S TIME TO BRING THE PIECES TOGETHER
Tired of tape guns? Give us a call today and let our Equipment Specialists help you figure out the best plan forward.