Packaging Design
& ISTA Testing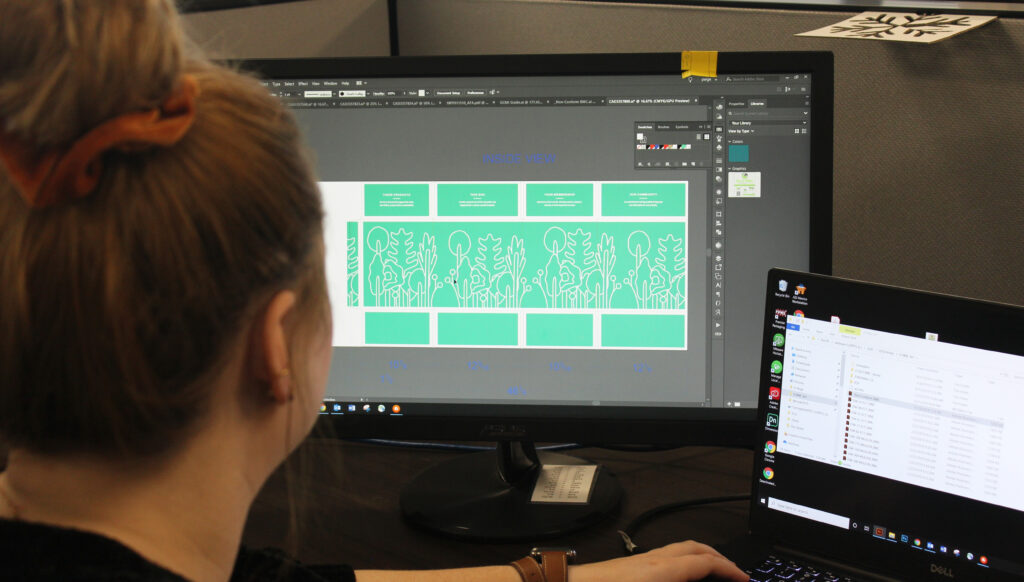 You Need It. We Design It.
Once our collaborations have brought us to an end solution or multiple ones, we begin the prototyping phase. With our in-house CAD table, we are able to cut small quantities of samples to show you exactly what your box will look like. Our digital printer allows us to print hi-resolution digital photos on just about anything. Don't like the design or need to tweak it? That's okay too. We go back to the drawing board time and time again until we get it just right.
ISTA & Freight Simulation Testing.
Our test lab was established with top-of-the-line equipment to simulate the vibrations a product is subjected to during the distribution and transportation process. We are ISTA-certified, as well as equipped to do paper basis weight and ECT testing. Our testing lab allows us to confidently determine if a package is ready to face the shakes, rattles, potential drops, and anything else life throws its way.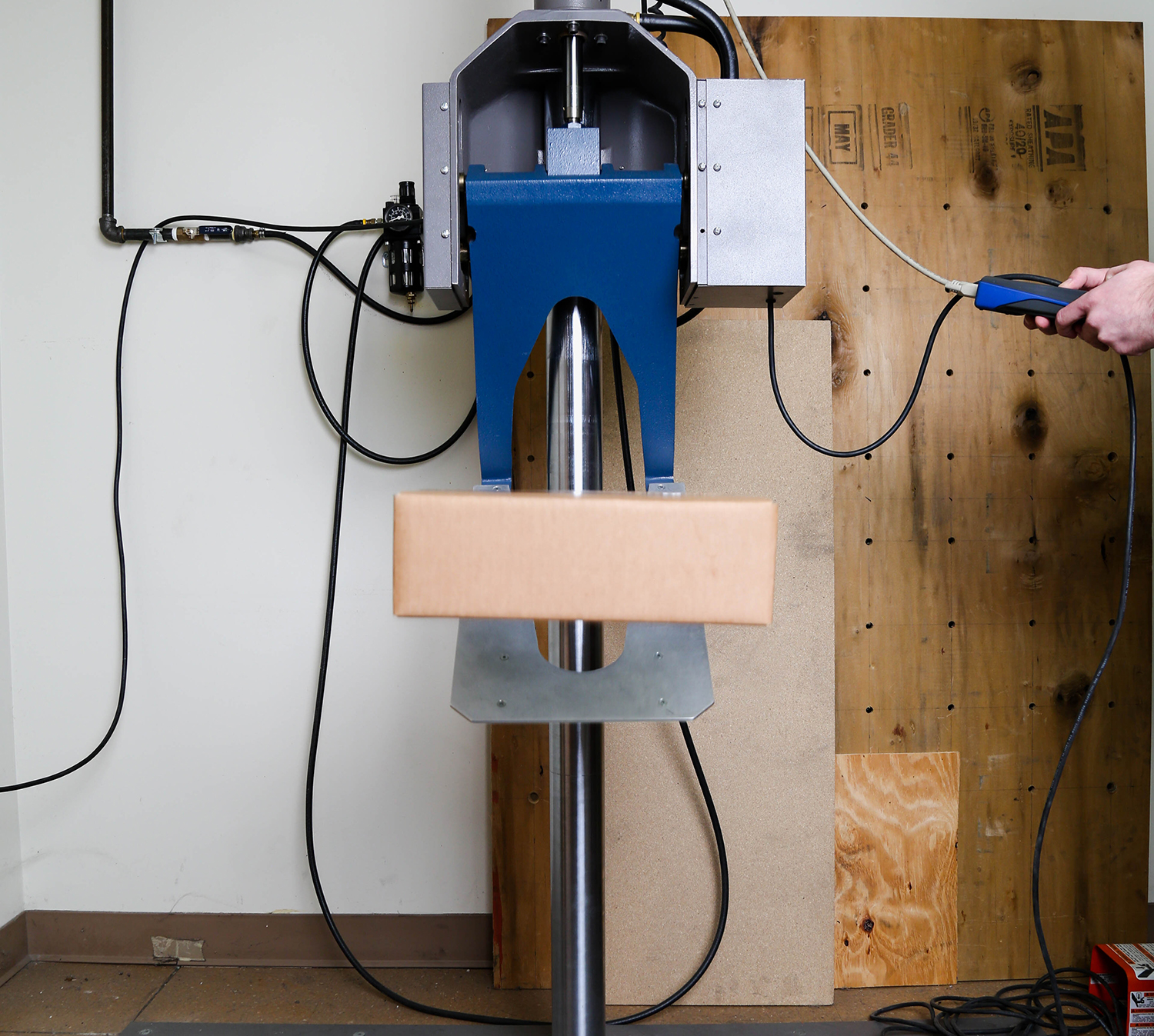 IT'S TIME TO BRING THE PIECES TOGETHER
Allow our team to test your current packaging design. Or better yet, let us design a new one and show you our entire process from start to finish.