Proper Care. Proper Packaging.
Shipping medical devices can require clean room environments, hazmat certifications, as well as unique serialization. We have experience with meeting these requirements in addition to A2LA and ISTA. How can we help you ship your medical devices with confidence?
We work with manufacturers and wholesalers to construct custom packaging to meet the needs of each individual drug. Whether cold chain shipping, temperature monitoring, or thermal packaging is required, we can provide the proper materials. We have worked to support over-the-counter products or the latest FDA-approved drug. Each and every project is treated and tested individually.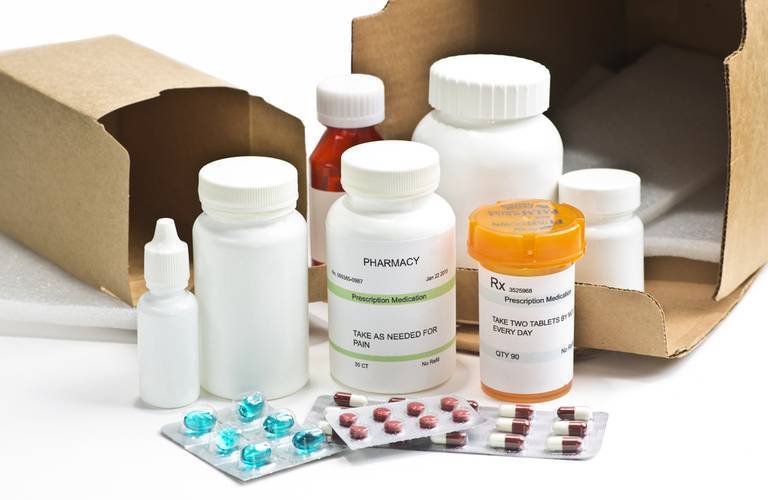 IT'S TIME TO BRING THE PIECES TOGETHER
Learn more about how we identify the right packaging strategy for all these critical products.