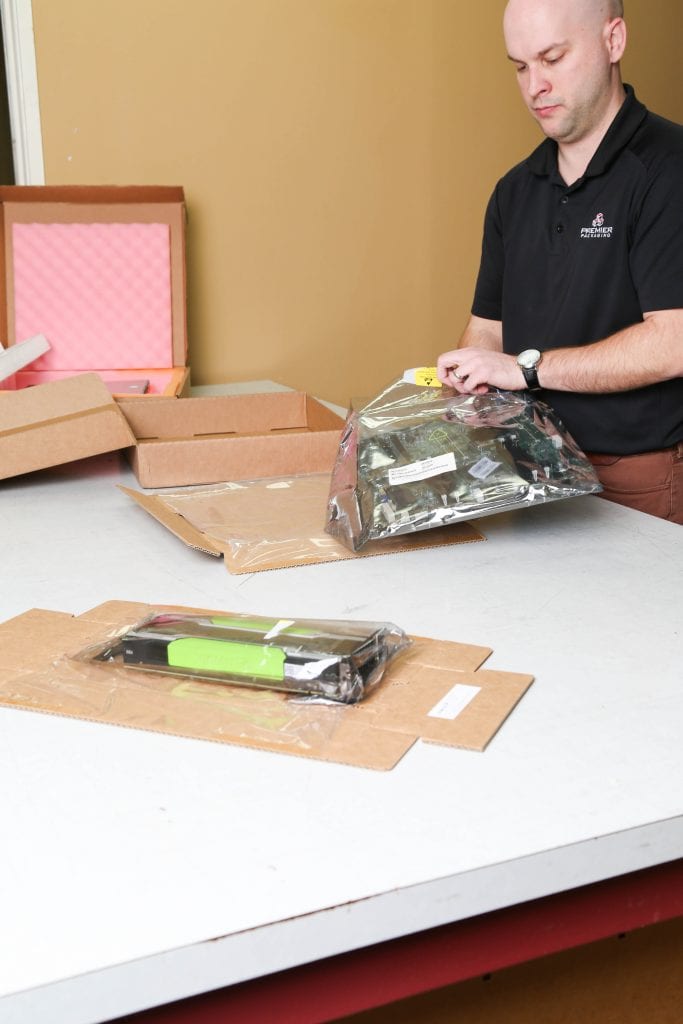 From the Smallest Parts to the Largest.
How complex and protective does your electronics packaging need to be? It depends on your product, its proportions and weight, the amount you ship at one time, and other details. We can help you choose the right protective packaging from a multitude of options for your product. Whether you're shipping one TV at a time or an entire pallet full of circuit boards, you can be sure your product's safe with us.
Get it Right. The First Time.
We understand that replacing an expensive electronic product isn't ideal. We create the packaging for your product from a multitude of different designs, materials, and configurations. We put the packaging through a rigorous testing process to eliminate any product loss or damage. If the packaging should not pass the ISTA-certified testing, we will alter the design until the packaging does meet your requirements and we know your product will arrive safe and secure.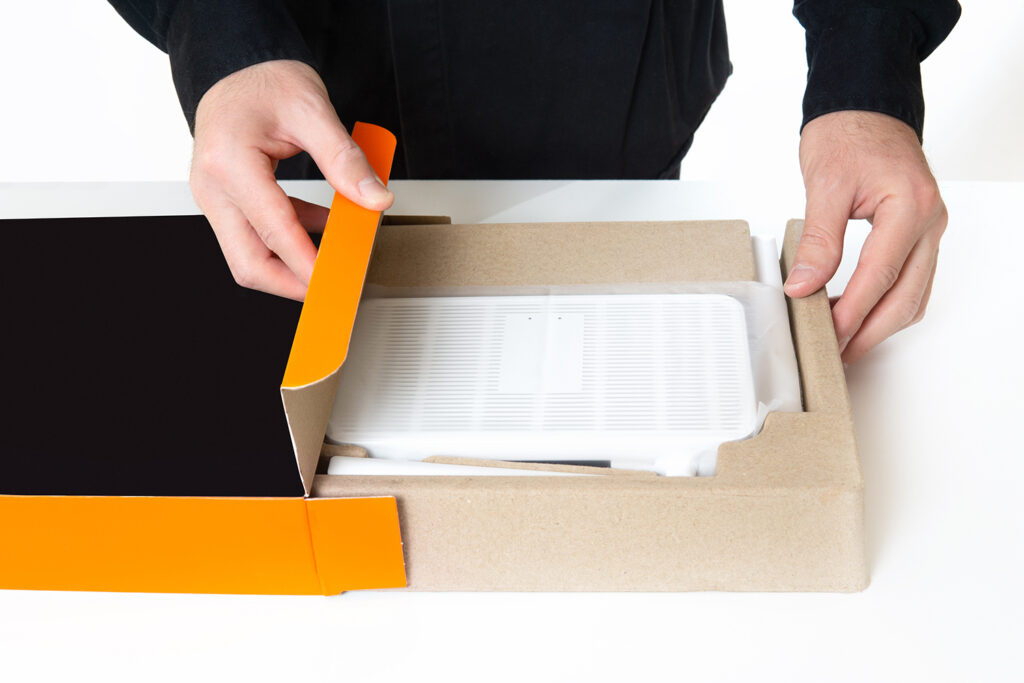 IT'S TIME TO BRING THE PIECES TOGETHER
Did you know we get to drop heavy, expensive electronics just to ensure they're properly packaged? It sounds pretty fun, and it is. Think we've met our match with your product? Contact us - we're up for the challenge!