Automated Bagging solutions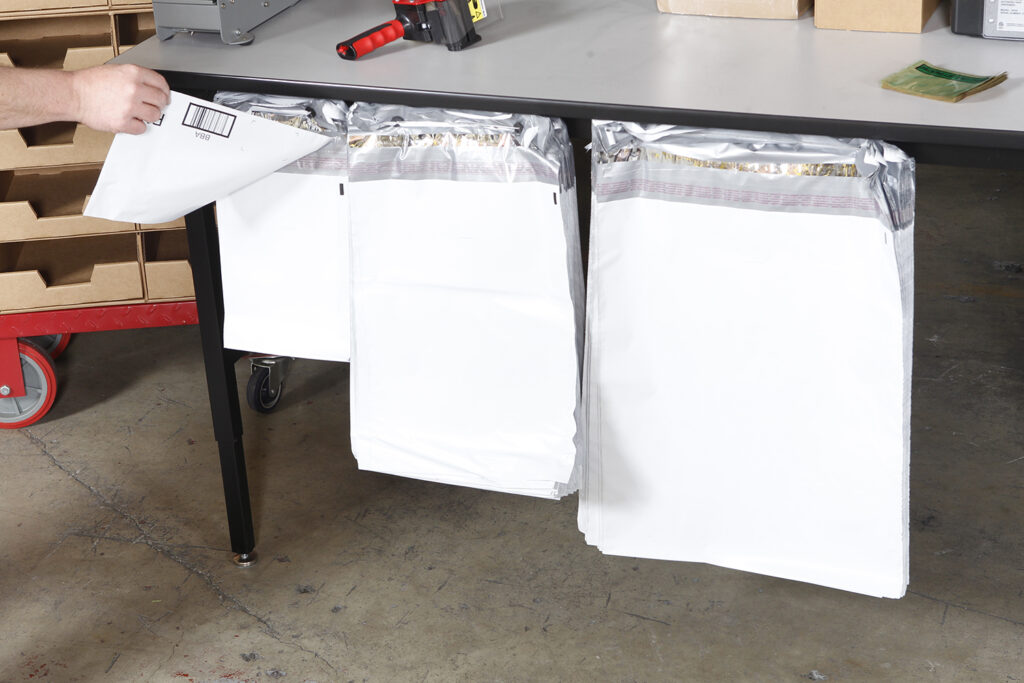 Automated bagging solutions provide many added benefits throughout an operation. These systems help eliminate overrun pack stations, reduce labor overspend, and increase product throughput. Bottom line, auto bagging solutions are a worthy investment. Not sure if this solution is the right fit for you? We help you navigate any questions or concerns you have!
Consider Automatic Baggers.
If you're already using bags in your operation, automatic bagging solutions can make your day-to-day operation more efficient. These automated bagging systems are versatile and customizable. From table top baggers to continuous motion automatic systems, there is a fit for everyone. Don't worry about installation – we take care of the heavy lifting for you. Our Equipment Specialists have helped customers install automated bagging solutions for leak containment, kitting, medical and retail packaging, poly mailer shippers, and much more. Contact us today and let us show you how to use an auto-bagging solution to put savings in the bag.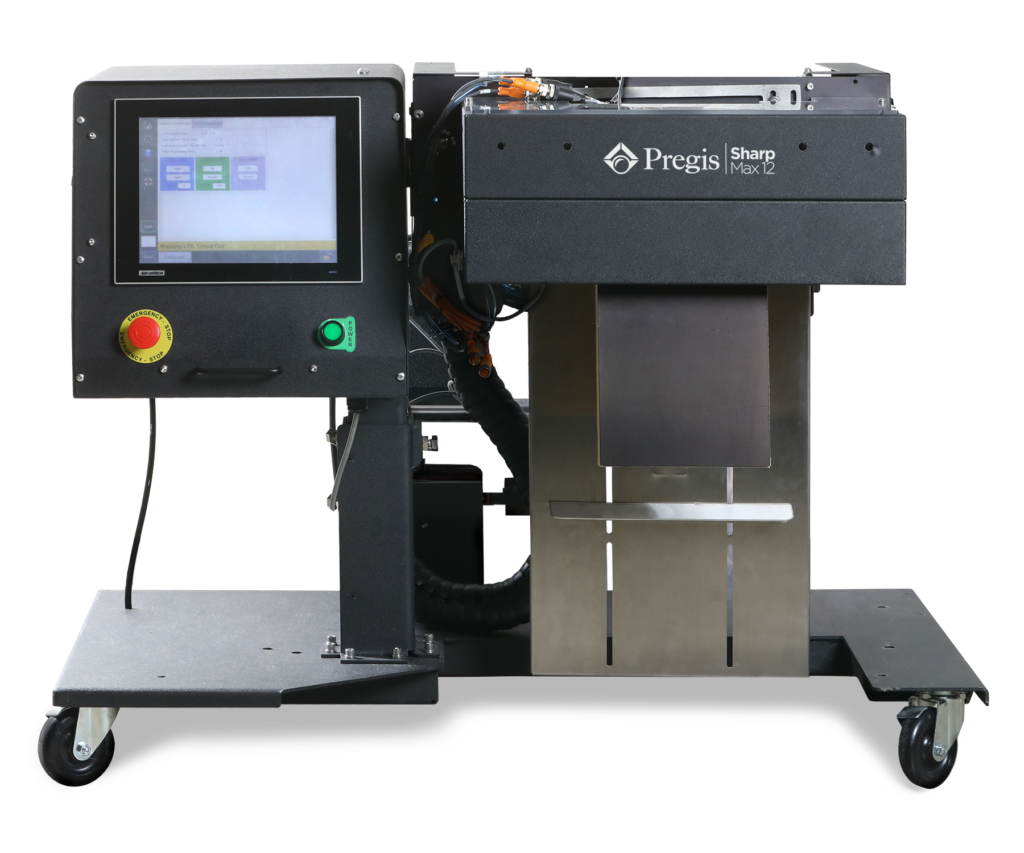 IT'S TIME TO BRING THE PIECES TOGETHER
Unsure of how an automated bagging solution could work for you? Not familiar with the process? Don't worry - that's what we're here for.