From industry hot topics to what's happening here at Premier, browse our blog posts to learn a little more about what makes us tick.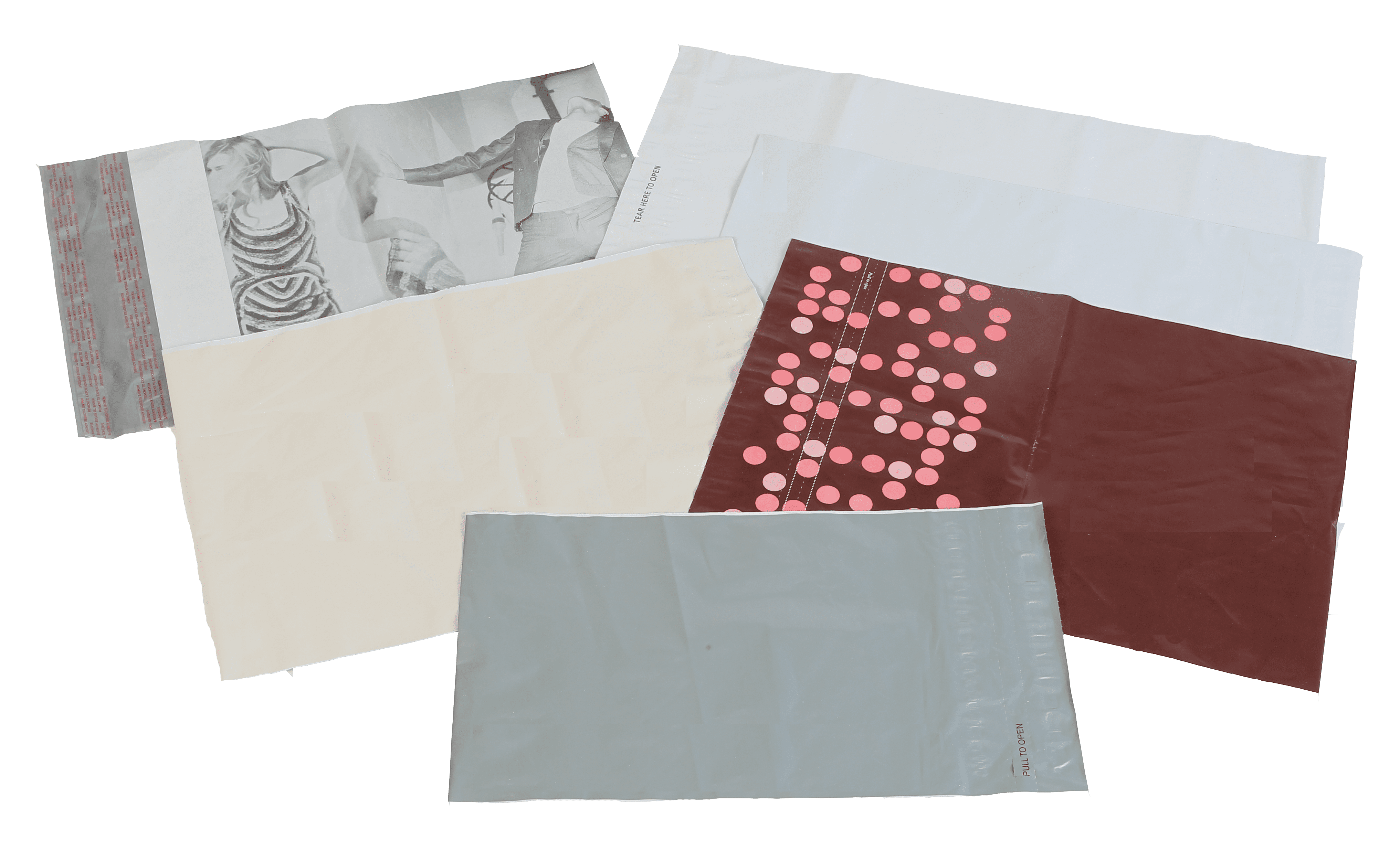 Within the past couple decades there has been a strong change in the way we buy merchandise.
Read More »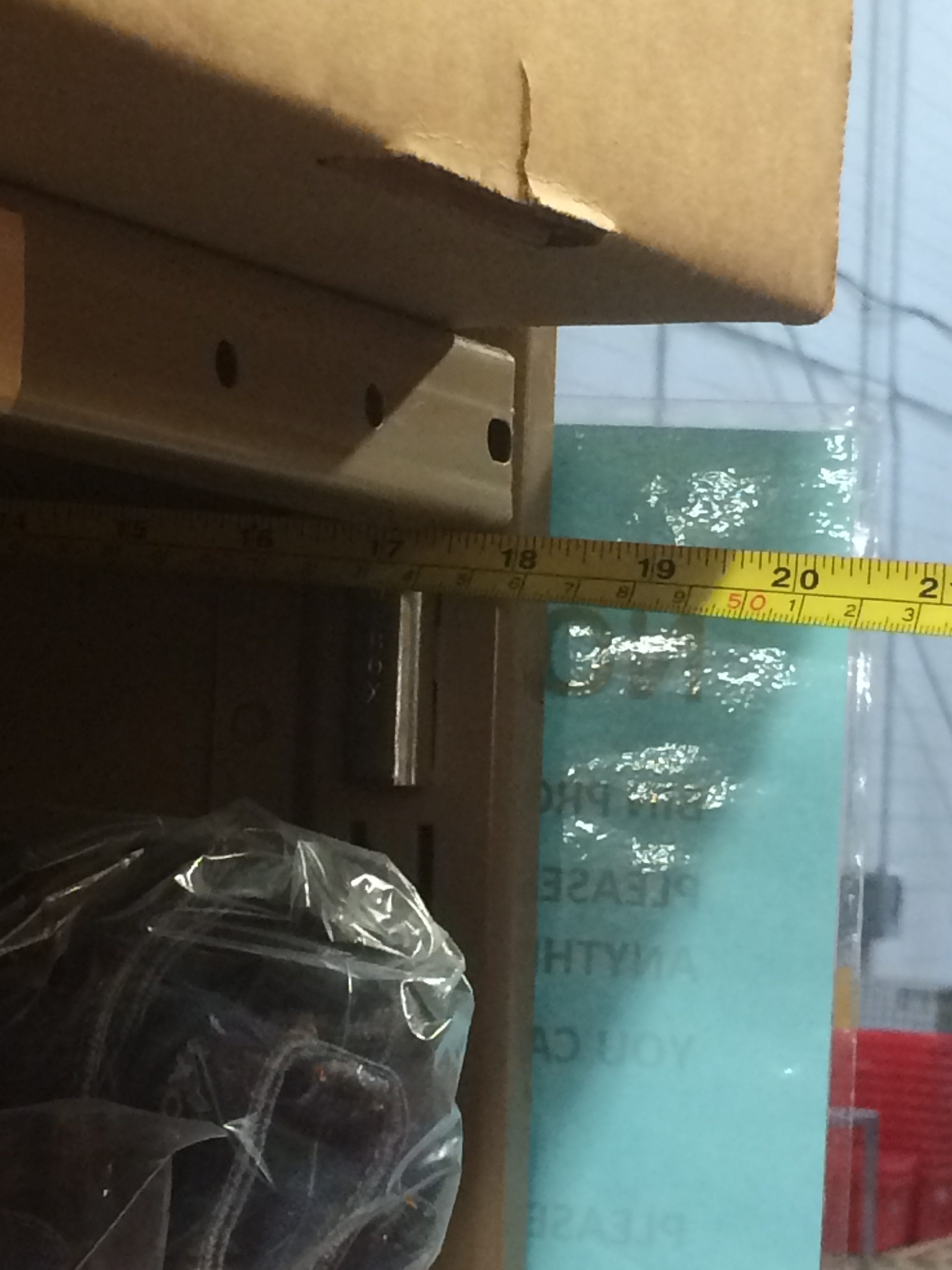 The world of distribution has been exploding in the past few years and there are no signs of it slowing down.
Read More »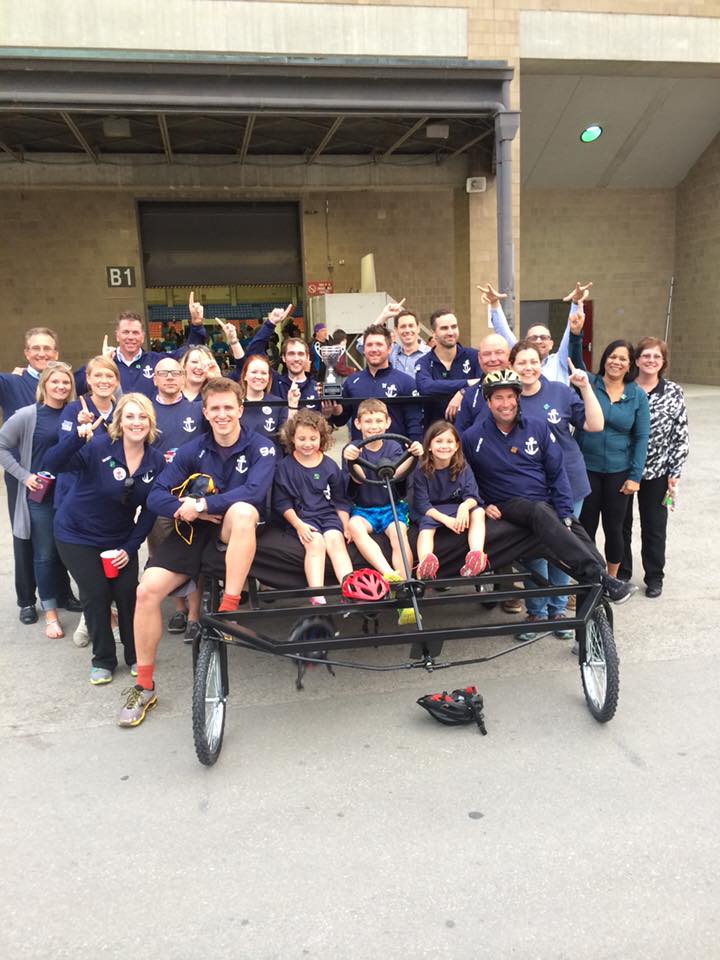 A conscience employer, simply said, can change employee's lives
Read More »