This time of year, you are likely preparing for costumed witches, superheroes, and other trick-or-treaters to come to your door for candy. But are you prepared to be tricked by scary packaging industry mistakes? They're here!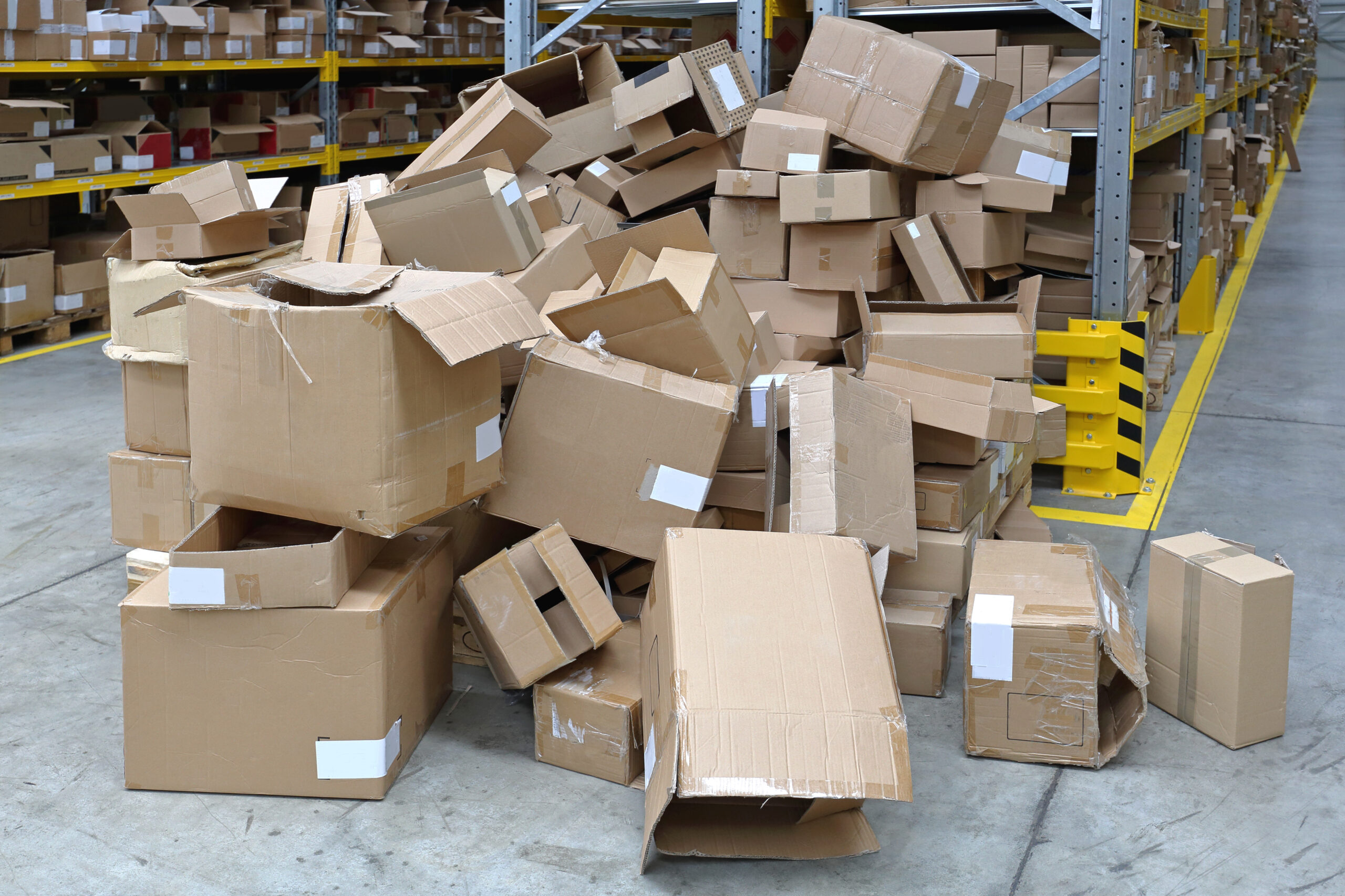 Is your ecommerce warehouse like a haunted house—your products find their way in, but can't find their way out?
Whether you handle order fulfillment in-house or use a third-party logistics (3PL) partner, poor warehouse organization can make it harder to find products and get them out the door quickly. If a purchased item isn't delivered on the promised date, your customers can grow dissatisfied and shop elsewhere. You should b afraid, be very afraid.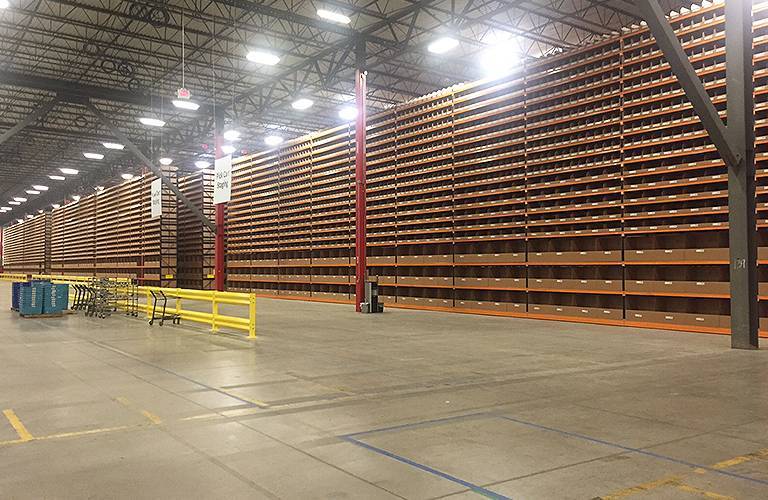 Instead, improve your warehouse organization with Premier's bin boxes, a customizable solution that can improve storing and picking speed and accuracy and, consequently, your bottom line. Our bin boxes can store everything from apparel to car parts, and are easily scalable, depending on the size of your operation. Best of all, they're made of corrugated, a sustainable material that's easily recyclable and renewable.
A jack o'lantern is a big hollow pumpkin with a tiny candle inside. In a similar fashion, are your packages much larger than your product?
In North America, shipping boxes are about 40% too large, requiring more void fill to protect the product from sliding around and getting damaged. Non-recyclable or non-biodegradable void fill like plastic peanuts goes off to haunt a landfill forever.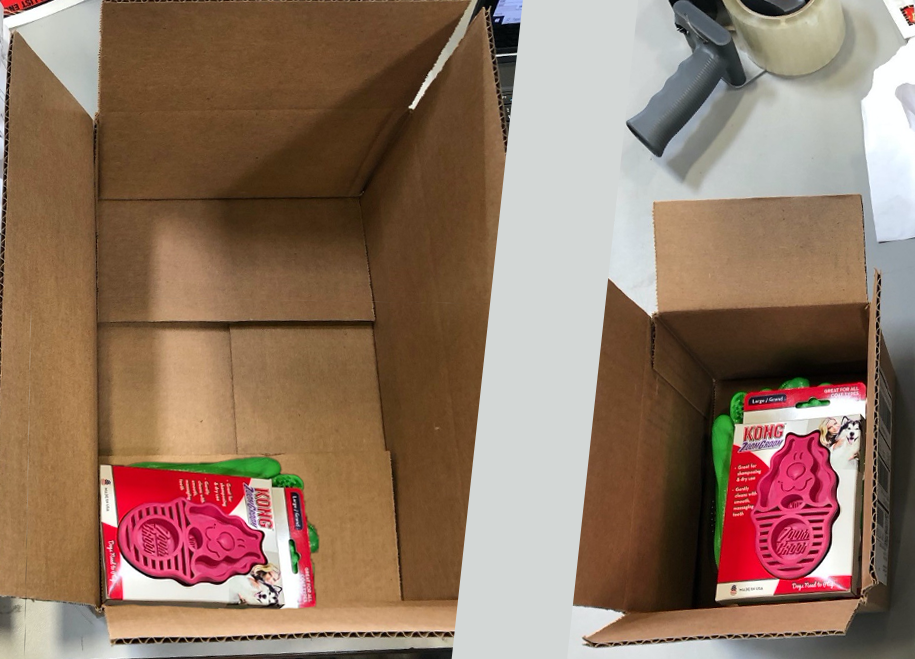 Meanwhile, the cost of shipping that oversized box may make you want to scream. Shipping costs are calculated on which is larger, the package's actual weight or its dim weight—the amount of space the package occupies in relation to its actual weight. For example, a large box and a medium box with the same product inside might weigh the same, but the larger box will cost more to ship because it has the larger dim weight.
Larger boxes also mean fewer per truckload, resulting in more truckloads to ship the same amount, higher fuel costs, and more carbon emissions. The horror!
Our designers can help right-size your box to protect your products while reducing material, void fill, and shipping costs. You could say we'll exorcise them.
When you prepare your product for shipping, do you use so much plastic wrap that the pallet looks like the Mummy? If so, you're likely using far more plastic film than you need. You're overspending on material while also ultimately sending a lot of hard-to-recycle plastic into the waste stream.
Ask your Premier supply chain specialist to perform a target assessment of your wrap situation. We offer a variety of wraps and other packaging supplies. Chances are, we'll recommend a shrink wrap that will secure more product safely for transit with less wrap used per roll—saving you money.
You can avoid scary packaging mistakes with the right expert help. Who you gonna call? Premier!